Are You Being Rewarded for Your Hard Work?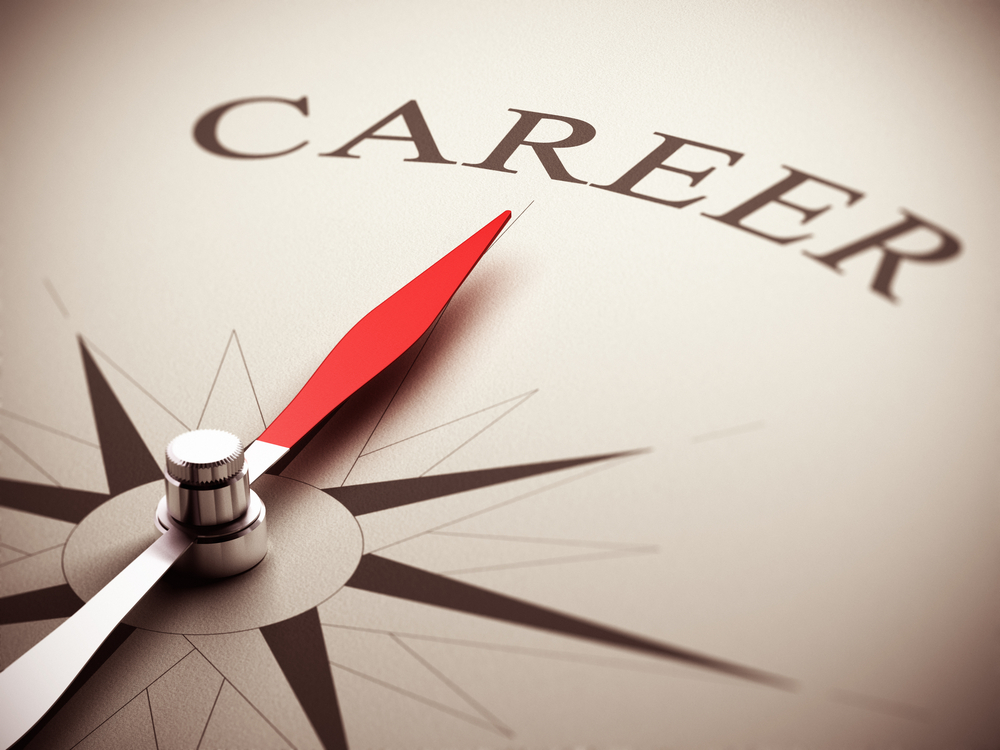 Brewer Heating, Inc is an equal opportunity employer who is always looking for hard working, professional, and dedicated individuals who want to excel and advance in the field of HVAC. Individuals who want to work together with our team and help us continue our mission of setting the highest standards in the industry should apply!
401K Retirement Plan (with Employer Match)
Uniforms
Trucks (Dependent on Position)
Paid & Non-Paid Time Off
Paid Holidays
Competitive Wages
Company Provided Tools
Regular Bonuses
Team Events, including a golf outing, fisheree, family picnic, and Christmas party each year
Profit Sharing
Employment Opportunities
Contact us today for an opportunity!
The following job openings are currently available for hire:
Service Technicians (Full Time-All Levels)
Installation Technicians (Full Time-All levels)